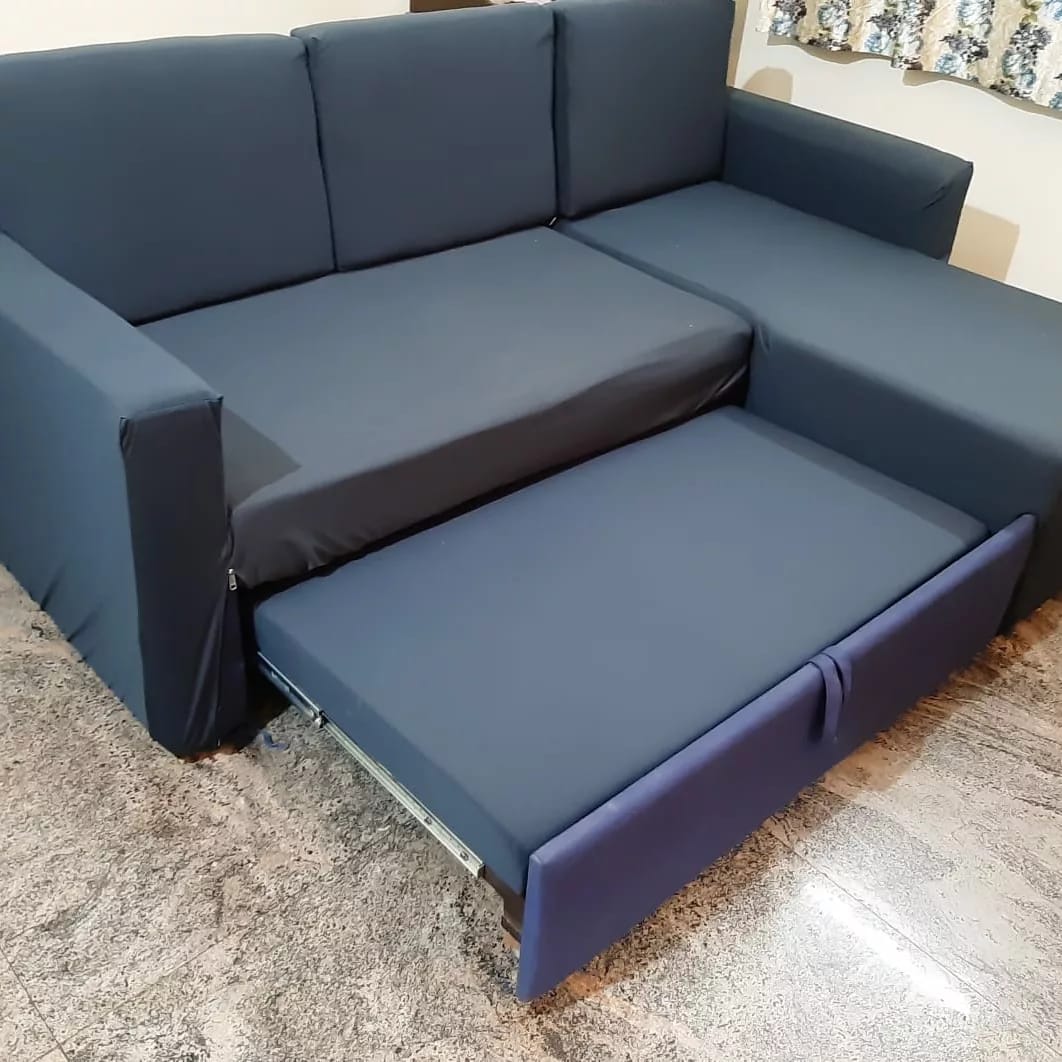 How to buy covers for Ikea Sofa's
How to choose the right cover size for Ikea Sofa's?
Let's understand Ikea has different sofa designs as listed below, first of all we would like to confirm that we can make customized covers for all sofa designs bought from Ikea company.
Now let us explain what are the designs we can exclusively make which are listed in Ikea.
For any model sofa bought from Ikea store or Ikea website, we can provide covers with exact fitting
To order, please share your sofa pics to our whats app 8217766801/8431350257 our team will confirm the sizes to choose to place the order. 
The specified sizes you can choose while placing the order from our website. Post order our team will take measurements via video call which are required.
Fabric: It's a stretchable fabric made with spandex and polyester, exclusively made for sofa covers. It's easy to install and wash.